Friday 27 September 7:30pm
The Soho Hotel, London
Films being screened during this programme are detailed below. Special guest speakers TBA.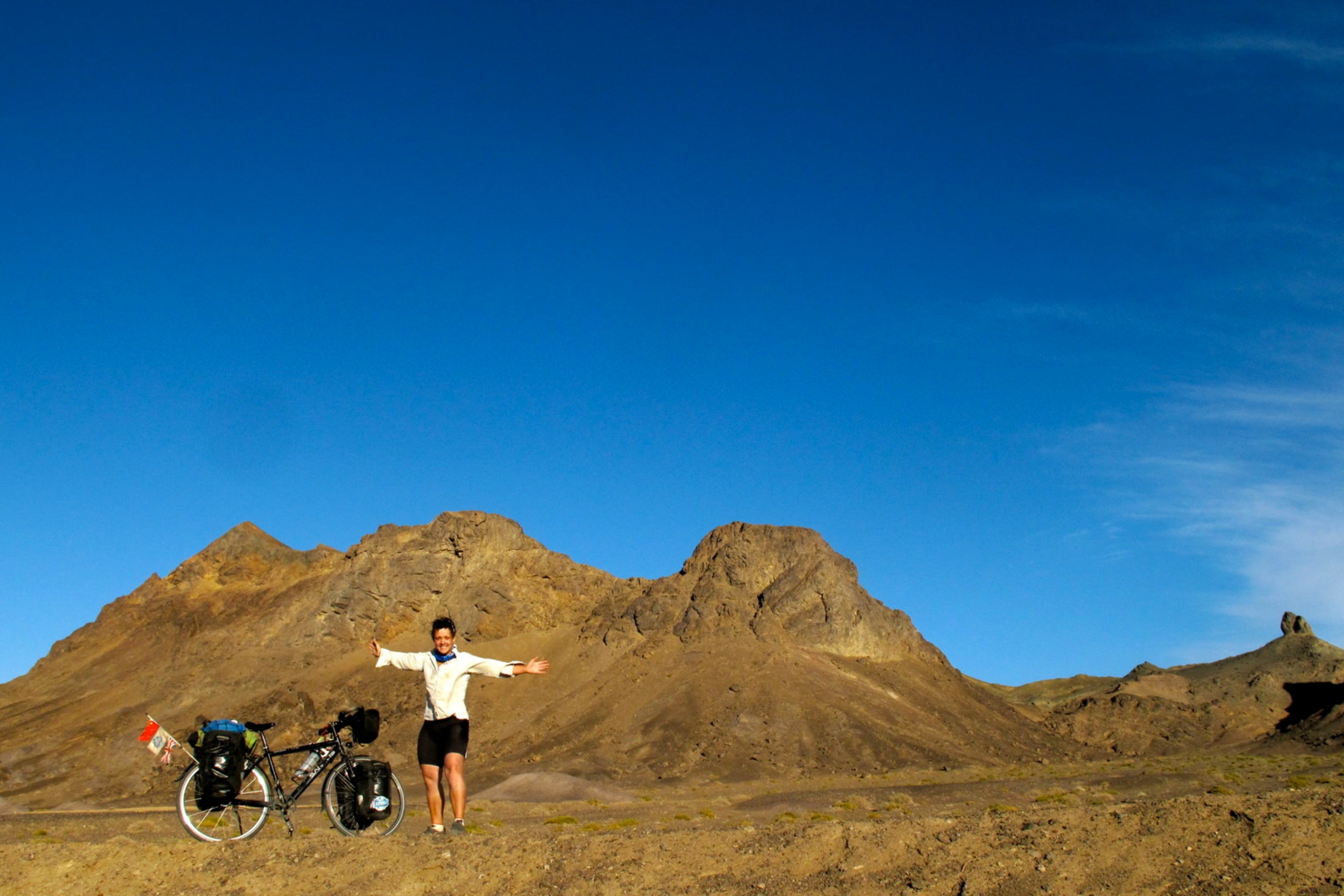 Sarah Outen traverses the globe by bike, kayak and rowing boat, travelling over 20,000 miles by human power alone. This film intimately and unflinchingly captures Sarah's journey, telling a story of heart and soul, of struggle and joy, and one woman's trek towards true emotional acceptance.
Run time: 1 hour 31 minutes
Director: Jen Randall
Katie Lee was many things: Hollywood starlet turned river rat, guitar-wielding folk singer, uncompromising defender of wilderness and mischievous rabble-rouser. This short film pays tribute to a life shaped by beauty, adventure and the sorrow of a paradise lost, but most of all by uninhibited passion.
Run time: 9 minutes 43 seconds
Created by: Felt Soul Media
Khalida and her mother stood together in the wake of the Taliban regime, where women were not allowed to play sports. They went on to establish the first Afghan womens national football team.
Run time: 1 minute 52 seconds
Director: Nina Holmgren
Chasing the Sublime is a mesmeric look at why adventurers adventure, and swimmers swim. Shot in Loch Hourn, Scotland, in 2018, the film documents the swimming adventures of Kate Rew and Kari Furre of the Outdoor Swimming Society.
Run time: 6 minutes 30 seconds
Director: Amanda Bluglass